Robin Pluer Quartet
April 9, 2022 @ 8:00 pm

-

10:30 pm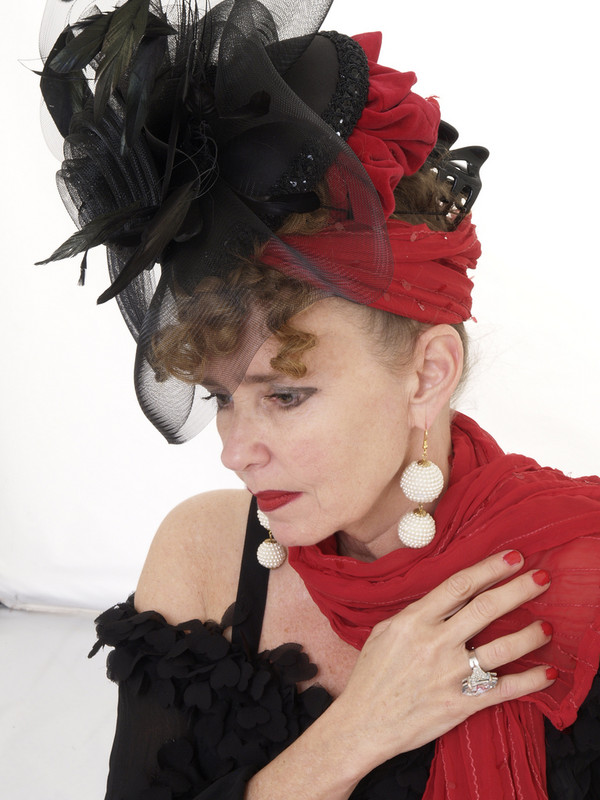 We are so excited to be hosting an amazingly talented set of musicians this Saturday.
Featuring Robin Pluer — a veteran on the Milwaukee music scene, Robin is often cited as one of Milwaukee's finest musicians.  You have probably seen her at place like Bastille Days or the Jazz Estate, and now she is right her in the heart of Riverwest!!
Guy Fiorentini — Award winning multi-instrumentalist, author and music educator Guy Fiorentini has been a regular on the Milwaukee music scene for over 20 years, working with many of the best blues, jazz, rock, and folk artists in the region.
Juli Wood –For the past twenty years with four albums as a leader, several studio projects as a side man, and countless worldwide performances, saxophonist, vocalist and composer Juli Wood has established herself as a solid, swinging, lyrical and entertaining performer on Chicago's music scene.  Juli has played many jazz clubs and festivals nationally and internationally; Chicago Jazz Fest, Hyde Park Jazz Fest, Milwaukee's Summerfest, Chicago's main jazz clubs – Jazz Showcase, Green Mill, Andy's and Katerina's. Skansen Jazz and Blues (Stockholm , Sweden), Pori Jazz Fest (Finland), Bent J's club (Aarhus, Denmark), Storyville (Helsinki Finland), Arlandia Jazz Fest (Aaland Islands, Finland) and the " Made in Chicago " jazz festival in Poznan Poland to name a few.
Peter Roller — Guitar playing has led me to many styles and cultures, I've enjoyed synthesizing these influences in my playing and writing – and helping students take steps toward doing the same…
A youthful interest in surf, Stones, Dylan, and Butterfield Blues Band records led me to Roots guitarists like Mississippi John Hurt, Son House, Fred McDowell, Blind Blake, and Muddy Waters–then to creative interpreters of their music like John Fahey, Ry Cooder and Leo Kottke. On the heels of this acoustic blues-centered music I was grabbed by the Dobro playing of Josh Graves with Flatt & Scruggs. This sent me down another rabbit hole: playing lap slide influenced by Hawaiian steel guitar innovators, the country/bluegrass Dobro of Brother Oswald and Mike Auldridge, as well as Jerry Byrd's sublime electric lap steel. I wrote my Music major Senior Thesis on the Origins of the Steel Guitar and Dobro at Grinnell College in 1977.