Milwaukee's newest jazz club
"a jewel box of a bar"
right next door to centro
Now open
Friday and Saturday: 6PM – Midnight
Location
804 E. Center St. Milwaukee, WI
(right next door to centro)
bar centro menu
bar centro is a delightful blend of craft cocktails, live music, and good vibrations.
Our jewel box of a bar will delight you with its brass colored crown mouldings and ceiling, dark blue stuccoed walls, hardwood floors stained to a dark hue, subdued lighting, and our permanent resident: a Bechstein Grand Piano. The acoustics are great for live musical performances. A corner booth provides a cozy setting for up to six. The u-shaped, marble topped bar is a wonderful spot to sit and mingle with others. More intimate seating is provided with both low and high top tables.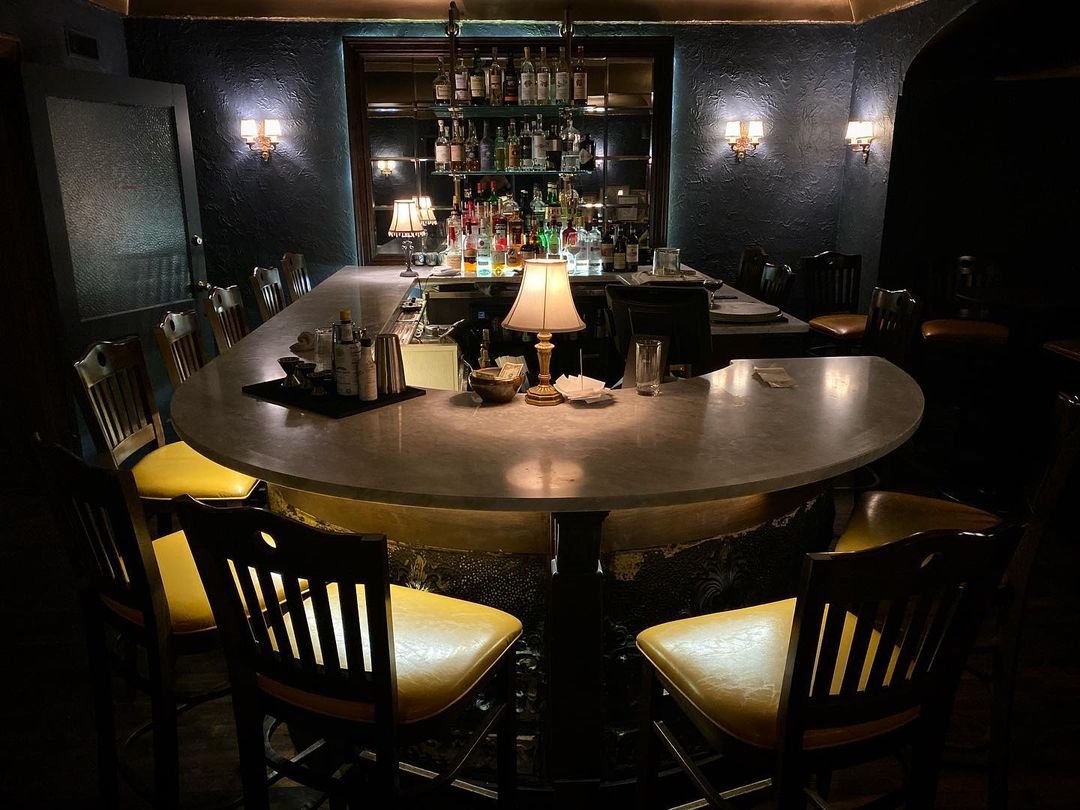 Live music
Fridays and Saturdays
8:00 – to 10:30 pm
Live music as well as recorded music events are listed on our calendar.
View Full Calendar